When someone asked me to introduce and say a few sentences about Hungary's media landscape and about the state of free media, I lost my bearings. I could recite the government's or the National Media Authority's statements about Hungary's media – "it is diverse, free, media pluralism was never so wide, the law and regulation provides equal and fair opportunities to all medium" – but in reality newspapers, radios who were critical (or simply did not conveyed the government's propaganda) had to terminate their operation, lost their frequencies. Accidentally it happened so. The government always denied that they would have influenced the Media Authority's procedures or the market – newspapers, radios and online mediums simply could not generate enough profit to keep up their operations, or violated the media law. Natural process.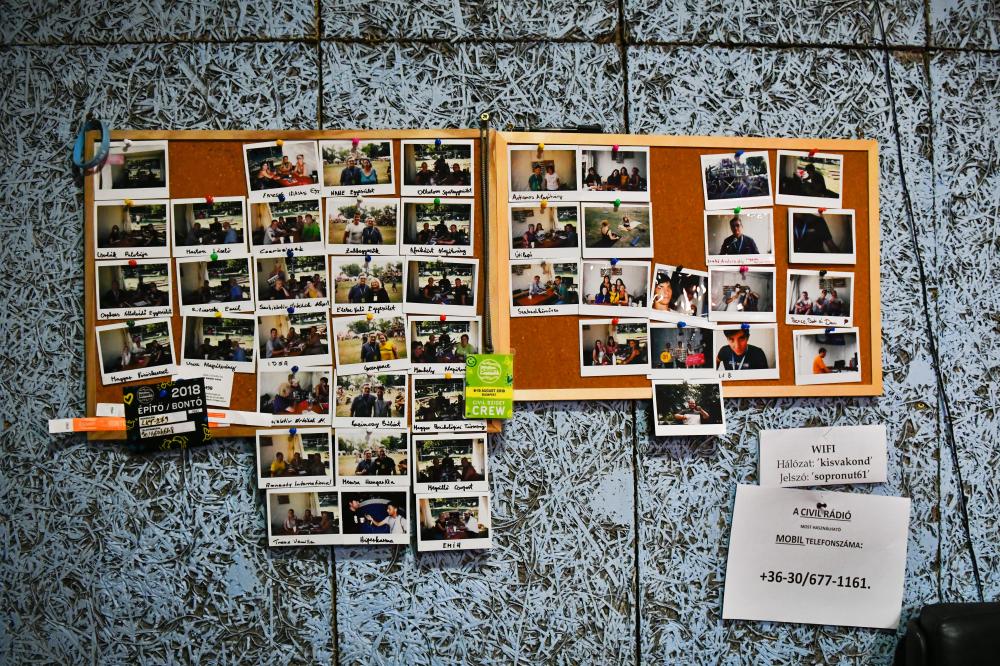 Civil Radio – one of the oldest free, community radios in Budapest – or Klubradio – which was not willing to broadcast governmental propaganda, rather reported about real life of the society – violated so seriously the media law that their frequencies were not prolonged. The violations were serious indeed: Civil Radio did not broadcast 50% percentage Hungarian music 3-4 times in seven years, Klubradio sent the monthly report two times a few weeks later to the Authority in seven days. (We could waste a few words to discuss how the Authority checks these monthly reports and we could analyze if it is in accordance with the Fundamental Law – but from the point of the result it is not necessary.)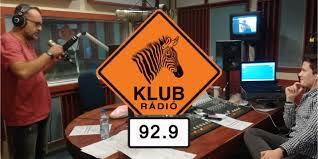 When the Authority fined these violations the radios paid them and did not launched long legal actions because as naïve citizens they thought it would not result eventually the loss of their frequencies. Naïve approach.
A simple example which point to the disproportion of such a process – just imagine that we are teachers who parked our cars in a wrong place. Two times in seven years. We pay the fine, therefore we concede our deed. Then we get a letter from an authority that we are banned from practicing our teaching profession and we cannot be teachers anymore. And there are those who also parked their cars at wrong places but they have not been noticed, traffic wardens did not go where these people left their cars. Somehow….
Talking about only the free, community media sector – before the current media law there were more than 70 community radios all over Hungary, now this number is below 5.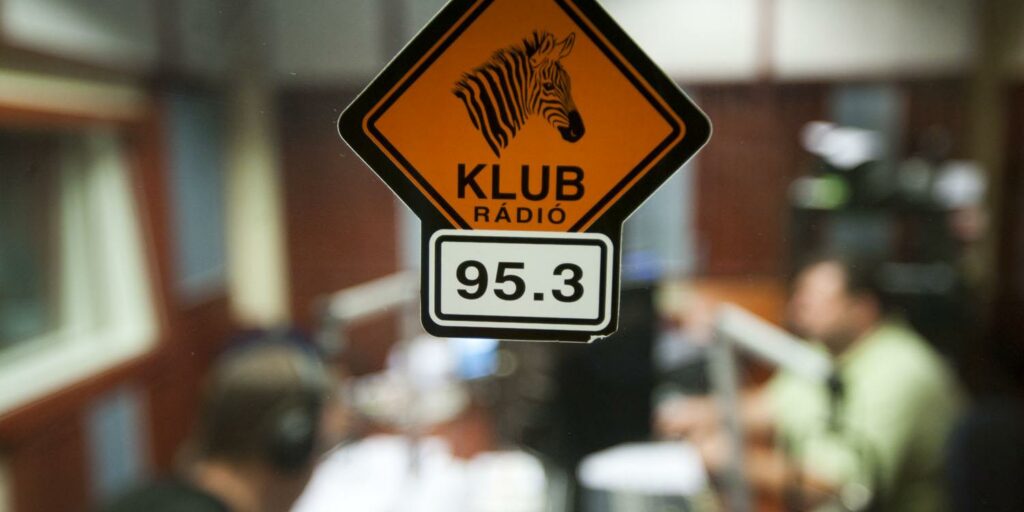 In fact whatever I (we) state, Media Authority can confute it and on the surface the Authority is right. When I say that more than 90% of the community radios have disappeared, the Authority states that the number of community radios is higher than ever. Quite contradictory. But the devil is hiding in the details, of course.
The Hungarian media law gives a definition for community media but the description does not cover what we (real community radios inside and outside of Hungary) consider as community media. Actually any radio can be a community radio if willing to keep the most important four requirements in the current law:
have at least four hours of daily transmission time,
broadcast at least four hours of programmes weekly, aired for the first time (not reruns) prepared and edited by the station in the same calendar year,
broadcast programmes meeting public service objectives in two-third of the station's (total?) transmission time, which should include news programme, political programme and cultural programme aimed at the community served, as well as other similar programmes not primarily aimed at the community in question,
in the case of radio service provision, allocate at least fifty percent of its transmission time committed to programmes presenting musical works to the presentation of Hungarian musical works. (from Act CLXXXV of 2010 on Media Services and Mass Media)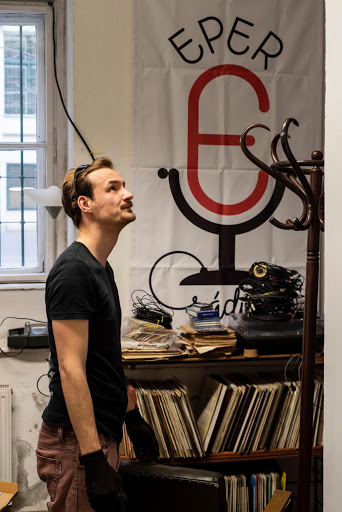 Basically there is nothing in the Media Law about values that we consider to be the most important: independence, volunteer work, provision of media representation for marginalized groups, participation, openness or democratic decision making process within the community of the radio station. Actually if a radio is willing to broadcast programmes with public service content (whatever this means…) in 75% of its broadcasting time and is willing to broadcast 50% Hungarian music then that radio can easily get the community radio status. It does not matter if a business corporation, an entrepreneur with strong political party support or a church stands behind and owns the radio having absolute influence on it. It does not matter if only professional paid staff editors and presenters work at the radio in a working place hierarchy following the instructions of the owner. It does not count either how many volunteers you have and how they represent marginalized social groups.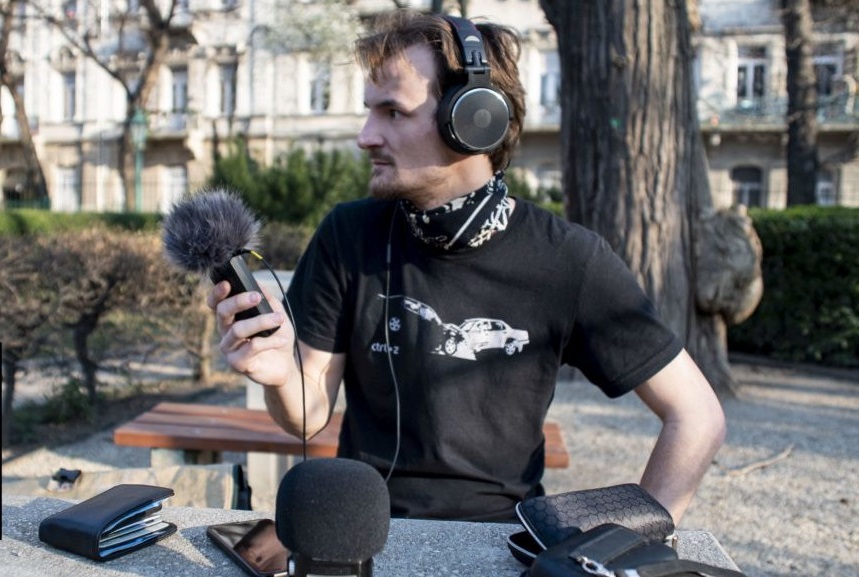 As a result of the media law's change many local commercial and church radios asked for community radio status since community radios do not have to pay broadcasting fees. If they can keep the two most important requirements of the law – 75% public service content and 50% Hungarian music – they can be community radios As a consequence now they are able to save significant amount of money per year. The Media Council calculates a certain amount of broadcasting fee for every radio (e.g. in case of Civil Radio this broadcasting fee was 122,000 EUR/year) but only commercial radios have to pay it, the community ones have been freed from paying until they can keep the basic requirements of the law.
But they could not.
After losing frequencies radios still have the chance to apply for frequency again and take part in the unjust procedure. Civil Radio's frequency for example was not tendered for almost a year – anyway, the community decided not to apply in such political environment, though the tender fee and the additional expenses means also an critical obstacle to such a community (approximately 20.000 EUR should have been collected to the tender process).
Klubradio's tender proposal was refused due to trivial and trumped-up reasons (in 2019 they closed a lossmaking fiscal year), though they were the only applier who could submit a formally perfect proposal.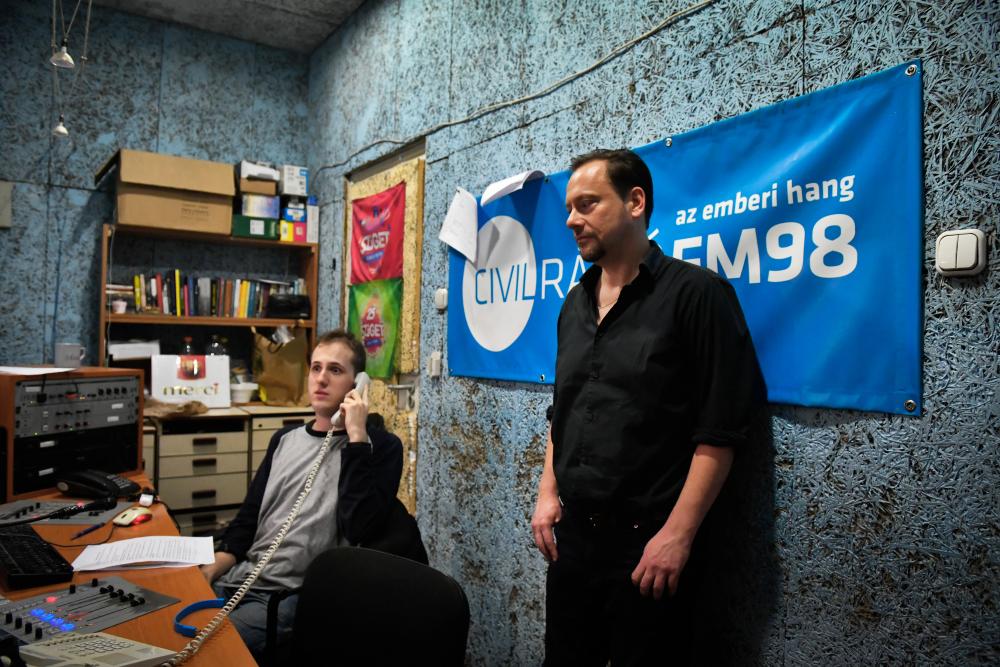 Technical room in Civil Radio