The Danube Soundmap project, a collaborative effort by Radio Free Fm Ulm, Civil Radio, Eper Radio Budapest, Radio Fro, Linz, and Podcast.rs, Belgrade, unites community radios across the Danube region, creating thematic podcasts and an interactive online "sound map" to foster connections and cultural engagement.
Current topics
partners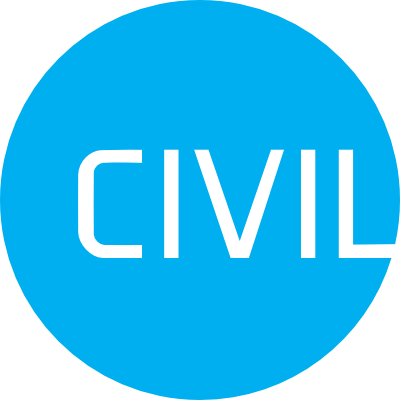 Civil Radio
Budapest, Hungary
Civil Rádió is the non-commercial community media located at Budapest and has been broadcasting for over 20 years. Since losing the FM frequency at the end of 2019, Civil broadcasts on the Internet.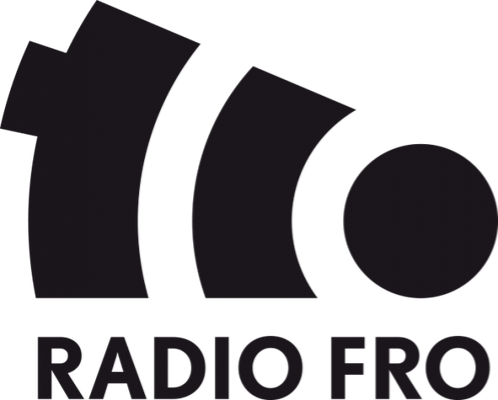 Radio FRO
Linz, Austria
Freier Rundfunk Oberösterreich (FRO) is the non-commercial community media located at Linz. Officially, FRO has been broadcasting on FM since 1998 and additionally on cable for about two years before.

Podcast.rs
Belgrade, Serbia
Podcast.rs is the biggest community of podcasters from the Ex-Yugoslav countries of the Balkan region with a little more than 400 shows available on the platform. Besides being a regional hub, the platform also provides educational, consulting, and production services.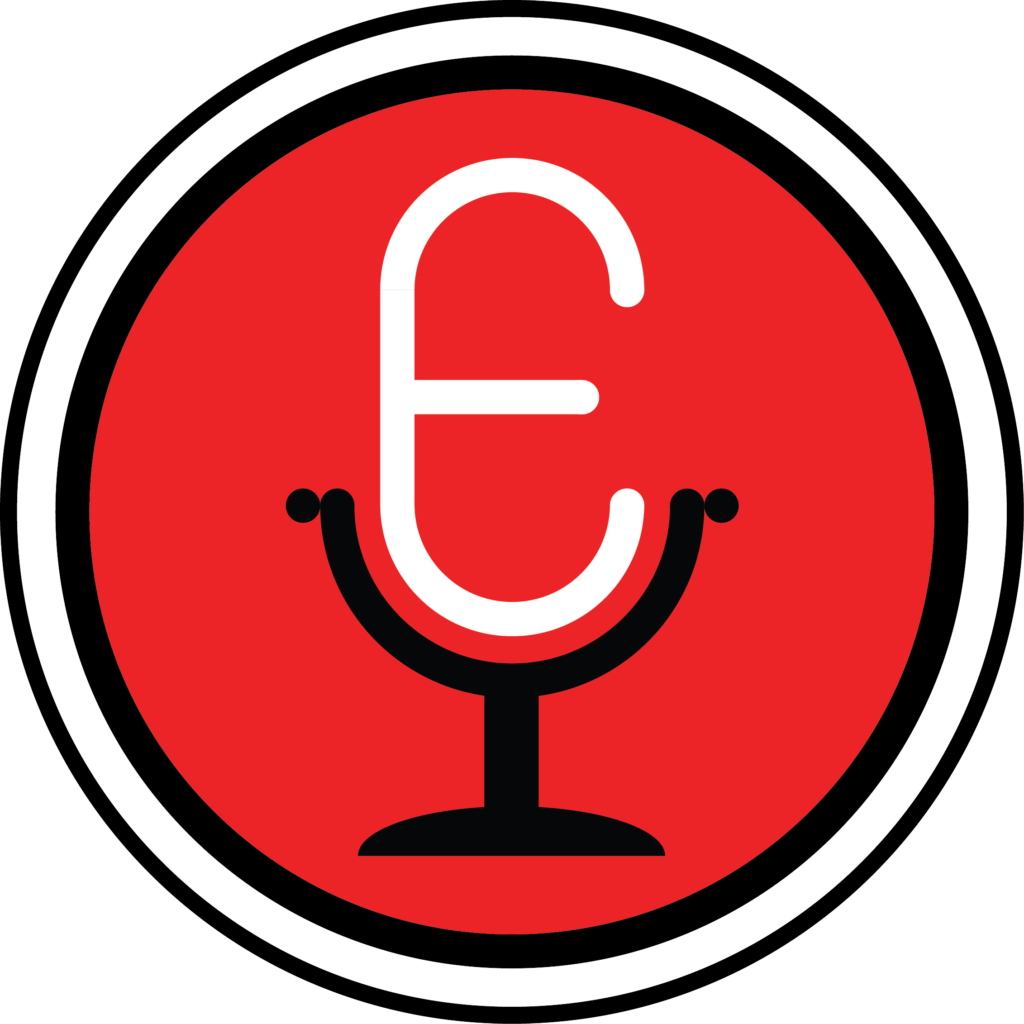 Eper Radio
Budapest, Hungary
The Első Pesti Egyetemi Rádió (First University Radio of the city of Pest) is a non-profit, small community radio station in downtown Budapest. In addition to their regular radio work, they also develop and publish podcasts about culture, science, public life; magazines about self-improvement, life-course interviews and programs about university life.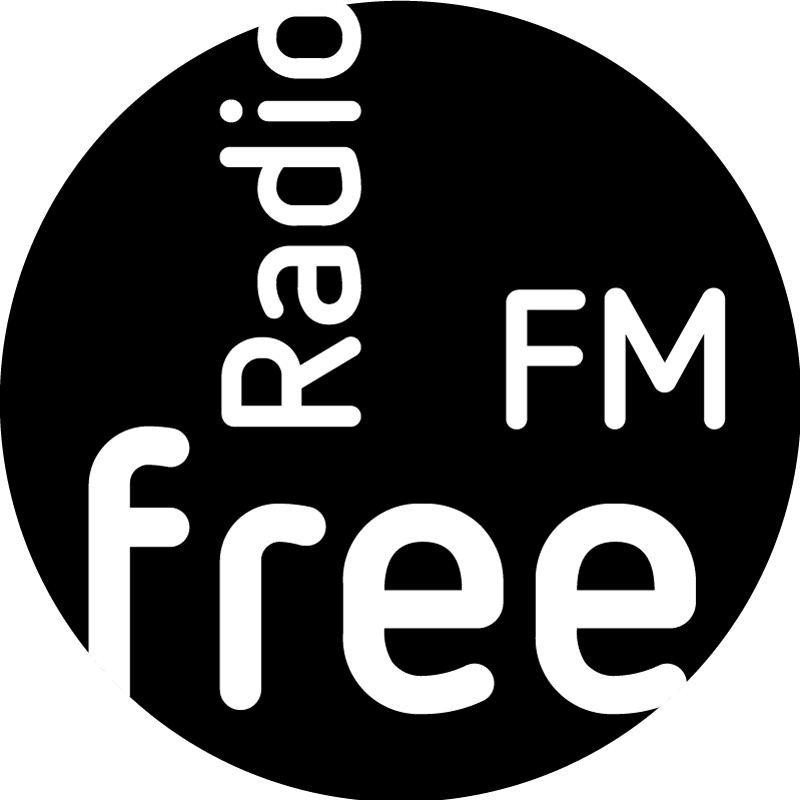 Radio free FM
Ulm, Germany
Radio free FM is the non-commercial broadcaster located at Ulm and has been broadcasting on FM for 25 years, additionally for about 16 years on the internet.
funded by