The free radio scene is participating at re:publica21, the largest conference on topics of the Internet and digital society in Europe promoting their slogan "FREE, ANONYM, FREE OF CHARGE – What happens to the FREE FREQUENCIES?"
"We have noticed that it is unclear in almost all federal states what will happen after the FM switch-off. If we lose our unique feature FM, we will hardly reach our volunteer editors and also lose the important gathering place radio"

, says Radio free FM founder and BfR board member Sabine Fratzke..
As a re:publica off-stage event, we want to initiate a discourse on digitisation and the future of non-commercial radio. We discuss political, financial and technological perspectives in a trilogy.
The programme "FREE, ANONYM, FREE OF CHARGE – What happens to the FREE FREQUENCIES" kicks off on Friday, 21 May at 12 pm. What is the importance of radio and what technologies are available for distribution? What are the advantages of the different distribution channels and how can a nationwide programme be guaranteed?
Following the first programme, we would like to introduce ourselves at 14:30: "Free Radios – is it art or can it go away?" What do free radios do on and off air? Why do free radios need frequencies at all? Because free radios stand for media diversity, topics outside the mainstream and active teaching of democratic skills. In the programme, free radio editors shed light on discourse, media diversity, attacks on editorial reporting and democratic competence
Last but not least, there will be "European Public Spaces – we develop the digital Plan B" at 15:00. With new technologies and tools we are working on the development of online archives. For the distribution of video and audio, hardly anything can be done without proprietary platforms like YouTube and Spotify. There is a lack of European and civil society counter-designs. International networking projects such as European Public Backbone 2.0 and digital concepts such as Archipel should help editorial civil society productions to gain more acceptance. The whole thing is presented by "danube streamwaves digital".
Our thesis: Broadcasting must be free of political and economic influence, anonymously receivable and listenable free of charge for all without additional payment barriers.
Alexander Salomon (Member of the Baden-Württemberg Parliament, Greens), Bert Lingnau (Director of the Media Authority Mecklenburg-Vorpommern) and Ronald Senft (Deputy Managing Director of the Bildungszentrum Bürgermedien) spontaneously agreed to discuss the situation with us.
The programmes will be broadcast on https://kurzelinks.de/freieradios-republica21, on the Radio free FM Facebook and YouTube channel as well as live on Radio Słubfurt (Frankfurt Oder / Słubice), Radio free FM (Ulm), Radio Corax (Halle), Radio blau (Leipzig) and on Freies Radio Freudenstadt
---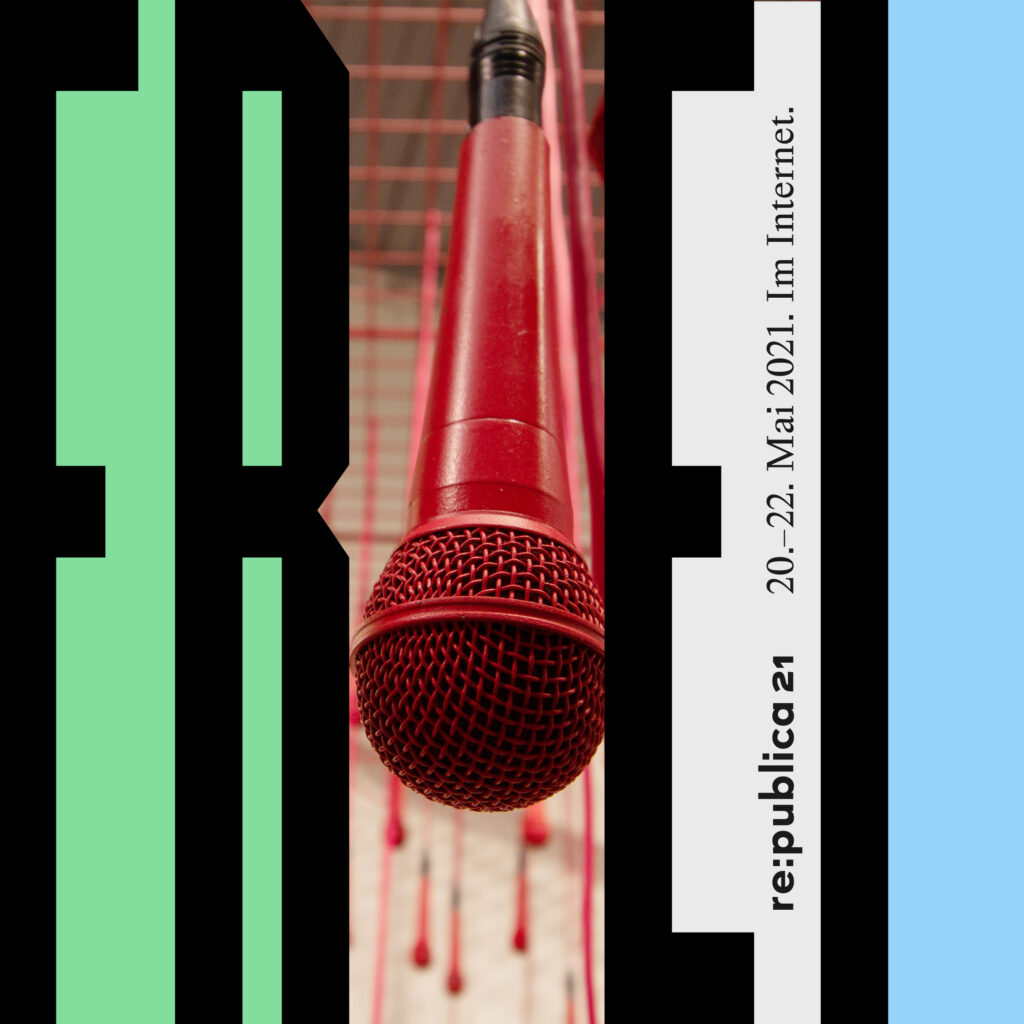 ---